A letter of apology for invoice or billing error in other words overbilling is an unavoidable exercise. The client has to read an apology just to clear the air. This is going to serve as a reminder that the incident was not intentional.
Furthermore, apologizing for overbilling is important for maintaining trust, retaining customers, complying with regulations, fulfilling ethical responsibilities, and learning from mistakes. It is an essential step toward knowing The Importance of Regularly Checking Your Credit Report, repairing relationships, damage control, and improving business practices.
Reasons For a Letter of Apology (Overbilling)
Writing a letter of apology for overbilling is important to acknowledge the mistake, take responsibility, express remorse, and offer a resolution to rectify the situation and maintain a positive relationship with the affected party. They include:
1. Maintaining trust and reputation:
Overbilling can tamper with a firm's reputation and affect the trust level of its customers. To avoid this, offering a sincere apology, that the firm acknowledges the mistake and takes responsibility for its actions. This further demonstrates the firm's commitment to transparency and sincerity, helping to rebuild trust with affected customers and the broader public.
2. Customer retention:
Apologizing for overbilling shows customers that the firm holds their business in high esteem and takes their concerns seriously. By promptly addressing the issue and providing appropriate restitution, the firm increases the chances of retaining customers and maintaining long-term relationships. This is crucial for customer loyalty and future revenue.
3. Learning from mistakes:
Apologizing for overbilling provides an opportunity for the firm to learn from the incident and improve its billing processes. By identifying the root causes of the errors, implementing corrective measures, and communicating these changes to customers, the firm can demonstrate its commitment to preventing similar mistakes in the future.
4. Legal Implication and Regulatory Compliance:
Overbilling may violate consumer protection laws and regulations. By apologizing and taking corrective action, the firm demonstrates its commitment to compliance and minimizes the risk of legal consequences. The law or union you belong to can query you and ask you to explain why Disciplinary Action should not be taken against you. Therefore, apologizing can also help mitigate potential damage in the event of legal proceedings by showing a willingness to rectify the mistake.
Key Notes
Also, the letter must convey sincerity, acknowledgment of the mistake, acceptance of responsibility, and a commitment to fix the situation or make refunds of the excess pay.
When you write this letter, do well to include steps you are taking fix it and preventive measures to guard against future reoccurrence. Below is a good example of what the letter will be: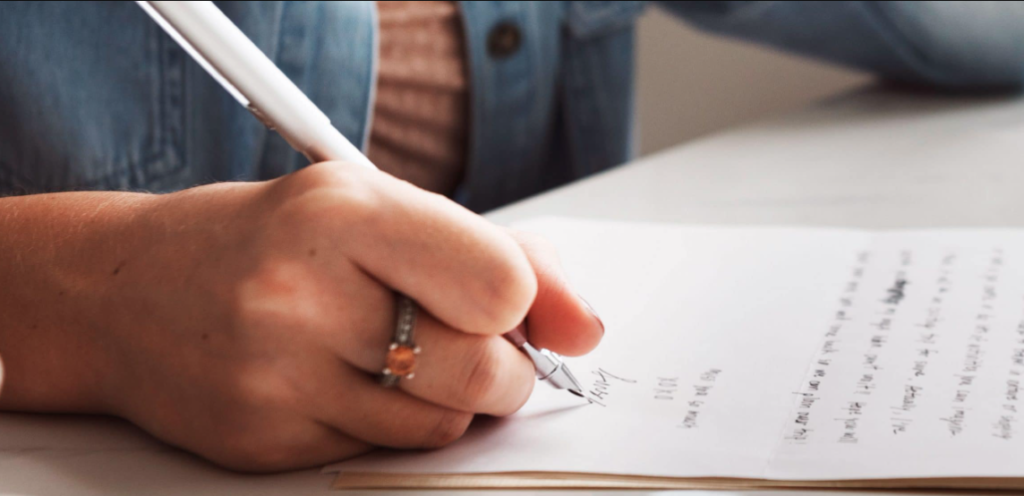 Reply to Query For Over billing (Invoice or Billing Error) a Customer [Sample Template]
All Reach Tailors Designs,
Subsidiary of Pure Stitches & Co.
Fabrics Mall,
511 Kings Way,
Nexuz City.
Dear Ma'am,
RE: Letter of Apology for Over billing and Commitment to Resolution
With all due respect, I am writing to acknowledge a mistake my team made in your last purchase invoice, and we are truly sorry. Our billing system inaccurately charged you for extra threads, resulting in an overbilling. We understand the inconvenience and frustration this may have caused you, and we take full responsibility.
We are ready to fix this issue immediately. Our team has conducted a thorough investigation to identify the cause and to effect necessary corrections. To begin resolving the matter, we will refund the excess amount. You can expect a credit of [specify the amount] to be paid to your account within the next 48 hours. For any concerns about the refund, our dedicated customer service team will assist you promptly.
We value your relationship with us and want to rebuild your trust. However, we recognize that a mere apology for overbilling may not fully make up for it, but we are taking steps to prevent future reoccurrence. We have reviewed our internal processes and now have a tight billing system to enhance accuracy and quality control.
In other words, we sincerely apologize once again for any inconvenience this may have put your firm through. Your satisfaction is of utmost importance to us, and we will continue to improve our services. We are grateful for your patience and understanding throughout this process.
If you have any further questions or would like to discuss in more details, please feel free to contact me or any of our sales representatives directly. I am here to address any concerns you may have.
Thank you for bringing our attention this issue. We appreciate your continued support and the opportunity to fix this situation while looking forward to your continuous patronage.
Yours Sincerely,
Nathan Hart (For Pure Stitches & Co.)
Conclusion:
In conclusion, say things like, "we deeply apologize for the overbilling and the inconvenience caused". You can also add words like "we take full responsibility for the mistake and have taken immediate actions to rectify the situation".
You have to try to let the customer/company know that you have an on-going investigation, to help your management make necessary corrections. Furthermore, you have to assure them that your company is committed to preventing such errors in the future.
Bear in mind that an apology for over-billing is not only an opportunity to address the concerns of affected customers but also a chance to learn from the mistake and improve business practices.
Ultimately, through genuine remorse and a commitment to customer satisfaction, a firm can rebuild trust and strengthen its reputation. Prove to your clients that their satisfaction is your priority, and you appreciate their patience and understanding and accepting the letter of apology for overbilling.
Find more Helpful Guides: