We have put together the remarks of Mark Zuckerberg while trying the Apple Vision Pro during the WWDC 2023 unveiling and the release date. This is coming after the review of Apple Vision Pro VR Headset Features, Price, Spec, Video resolution, augmented reality by Apple.
During a meeting with Meta employees, Mark shared his thoughts on Apple's headset unveiling, expressing that while he acknowledged its potential as a vision for the future of computing, it was not the direction he personally desired.
Mark Zuckerberg doesn't appear to be concerned about Apple's introduction of the Vision Pro headset.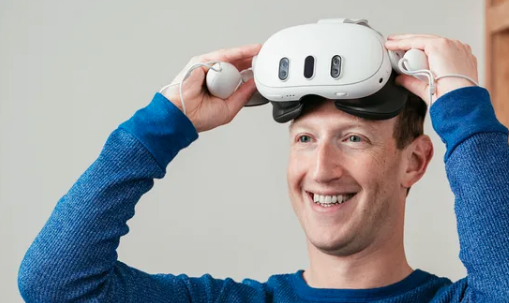 Related:
What Zuckerberg said in a Meeting with Meta Employees
During a company-wide meeting with Meta employees, which different people observed, the CEO stated that Apple's device didn't offer any significant technological breakthroughs that Meta hadn't already explored. He also mentioned that the way Apple envisions people using the device is not aligned with his own vision.
Moreover, Zuckerberg highlighted that Meta's upcoming Quest 3 headset will be significantly more affordable at $499, in contrast to the Vision Pro's hefty price tag of $3,499. This affordability gives Meta the opportunity to reach a broader user base.
Zuckerberg addressed the differences in values and vision between the two companies, emphasizing their significance. He stated that the Quest focuses on enabling people to interact in new ways, fostering a sense of closeness, and encouraging active engagement.
In his own words, he said; ""I think that their announcement really showcases the difference in the values and the vision that our companies bring to this".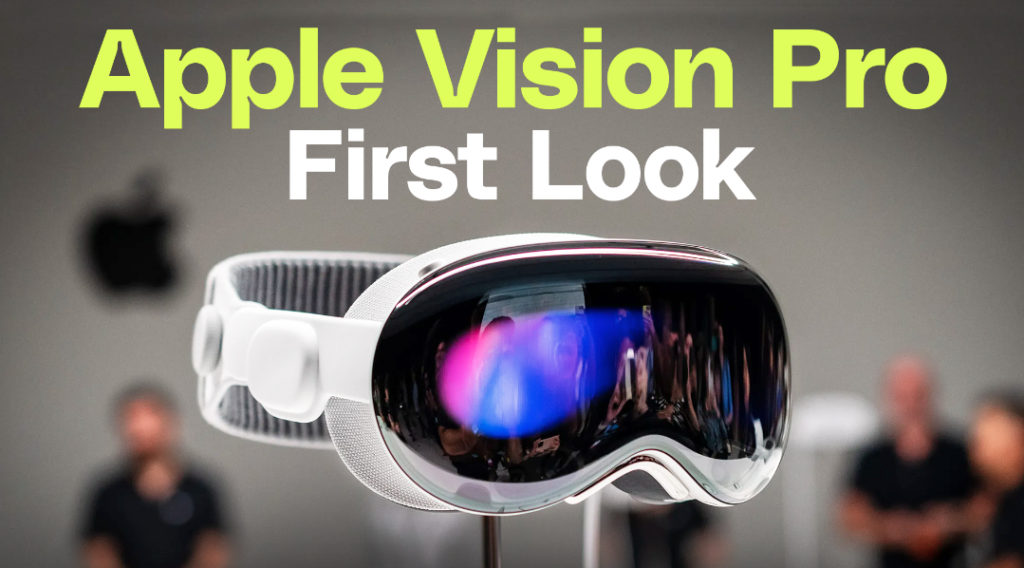 Location of Meta's Meeting
This meeting took place at Meta's headquarters in Menlo Park, California and marked the first all-hands gathering since 2020.
Mark Zuckerberg expressed his thoughts on Apple's WWDC keynote, noting that all the demos showcased individuals sitting alone on a bench. He said that this could be a potential vision for the future of computing but emphasized that it wasn't the direction he desired.
While Mark Zuckerberg may currently feel relieved, Meta has been on edge leading up to Apple's announcement. Meta recently unveiled the Quest 3, although it won't be available until the fall. The company has long been striving to establish itself as a leader in the virtual and augmented reality space, investing billions of dollars annually into this endeavor. The introduction of Apple's headset now presents a significant competitive threat, raising concerns among some investors.
Meta has experienced early success in the realms of VR gaming and fitness. However, it has faced challenges when it comes to penetrating the higher-end and general computing market that Apple is targeting. Last year's Quest Pro, in particular, was largely perceived as a failure.
Mark Zuckerberg Statements on Apple's Vision Pro
Below, you can find Zuckerberg's complete statements regarding Apple Vision Pro headset:
Apple's recent announcement about their headset has caught my attention, and I'd like to discuss it briefly. While I haven't had a chance to see the product yet, I'm eager to learn more as we explore it and observe how people use it.
Based on my initial impressions, I can say that they haven't introduced any groundbreaking solutions to the physical constraints that our teams haven't already explored and considered. Apple opted for a higher resolution display, which, combined with the necessary technology to power it, significantly increases the cost and energy requirements. As a result, the headset now requires a battery and a wired connection. This design trade-off may make sense for their intended use cases.
However, it's important to note the fundamental differences in values and vision between our companies, which their announcement highlights. Our focus is on innovating to ensure our products are accessible and affordable for everyone, and we have already sold millions of Quests.
Moreover, our vision for the metaverse and presence is centered around social interaction and a sense of closeness. Our device encourages active engagement. In contrast, all the demos they presented featured individuals sitting alone on a couch. While that might be one possible vision for the future of computing, it's not the one I envision.
There's a significant philosophical difference in how we approach this concept. Witnessing their approach and competition has actually intensified my excitement and optimism about the importance and success of what we are doing. It's going to be an exciting journey. These are the words Mark Zuckerberg said about Apple Vision Pro.
Similar Posts