Halloween technically falls at the end of October, but Disney+ and Hulu aren't waiting until then to start offering Halloween-themed programming. Hulu is launching its Huluween lineup for the sixth year in a row.
It begins on September 15 with the Hulu premiere of Marvel's Werewolf by Night. On October 6, The Boogeyman, an adaptation of Stephen King's work originally intended as a Hulu original, will finally be available. Stephen King's Rose Red is also part of the schedule, along with several Hulu original shows and classic series. Additionally, there's a four-episode event for American Horror Stories.
Disney+ is starting its fourth annual Hallowstream event a bit later this year. It kicks off on October 4 with the Disney+ debut of Haunted Mansion. The event continues on October 13 with the release of a new Goosebumps series that will also be available on Hulu.
On October 20, Werewolf by Night will be re-released in color for the first time. However, most of the programming listed for October 31 on Disney+ consists of content the streaming service already has, such as The Nightmare Before Christmas and The Simpsons Treehouse of Horror Collection.
The complete list of programming for both streaming events can be found below.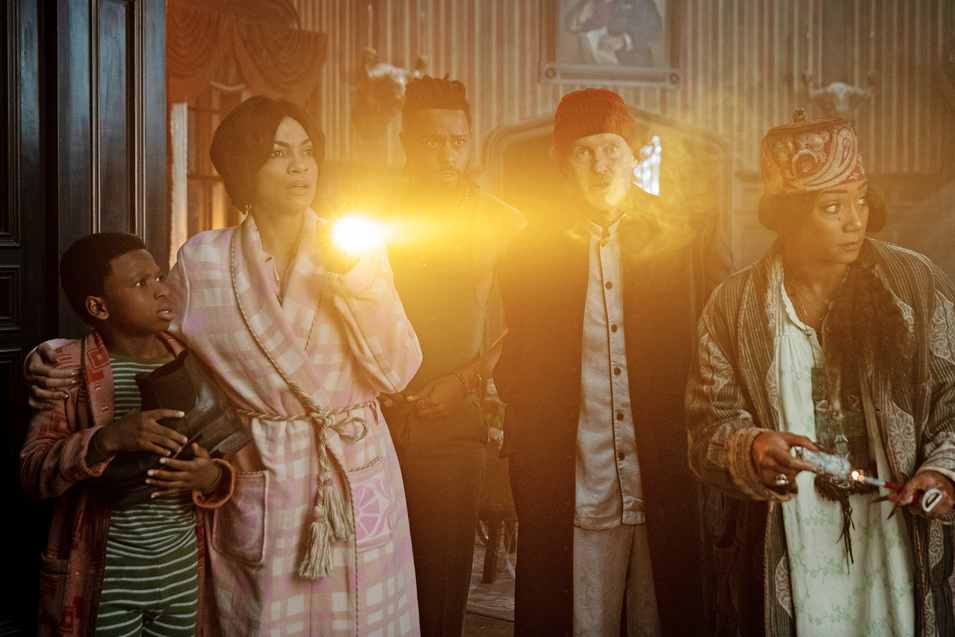 Hulu's Huluween Schedules
September 15
September 21
American Horror Story: Delicate
September 22
No One Will Save You (Hulu Original)
October 1
October 2
Fright Krewe (Hulu Original)
October 5
October 9
October 13
October 18
Living for the Dead (Hulu Original)
October 26
American Horror Stories Four-Episode Huluween Event
Fresh (Hulu Original)
The Paloni Show! Halloween Speical!
Scream Queens
Sabrina the Teenage Witch
Editors' Recommendations
Disney+'s Hallowstream Schedules
October 4
October 13
October 20
Werewolf by Night in Color
October 31
Dancing with the Stars: Halloween Episode
Tim Burton's The Nightmare Before Christmas
Hocus Pocus
Hocus Pocus 2
Halloweentown
Muppets Haunted Mansion
The Simpsons: Treehouse of Horror Collection
Twitches
Under Wraps
Frankenweenie
Skeleton Dance
Editorial Picks