I am going to show you how to change your Netflix Subscription Plan in any country. Whether you are in the US, Canada, UK or any European country, Asia or even Africa countries like Nigeria, Ghana, South Africa, etc.
In my previous post, I gave an explanation on Netflix Streaming as a portal to Watch TV Shows and Movies Online. And since then, a lot of people has been benefiting from the guide. You can also look at the Netflix Pricing plan. Now, I have also seen requests from people trying to change your subscription.
Why Should You change your Netflix Plan?
You might ask the write, what will cause me to change my Netflix plan? There can be various reasons that might prompt you to change your Netflix plan. Here are some common scenarios:
Movie Content: You may want to change your plan to access a different range of movies, TV shows, or exclusive content available on a specific plan tier.
Financial Budget: If you're looking to save money or adjust your expenses, you might choose to switch to a lower-priced plan that still meets your entertainment needs.
User demand: If you have multiple users sharing the same Netflix account and find that the current plan doesn't provide enough simultaneous streams or user profiles, you might upgrade to a higher-tier plan that offers more concurrent streams and profiles.
Video Quality: Depending on your internet connection and device capabilities, you may want to switch to a plan that supports higher video resolutions, such as HD or Ultra HD (4K).
Personal reason: Changes in your household, such as moving in with roommates or family members, might lead you to adjust your Netflix plan to accommodate the number of users and viewing preferences.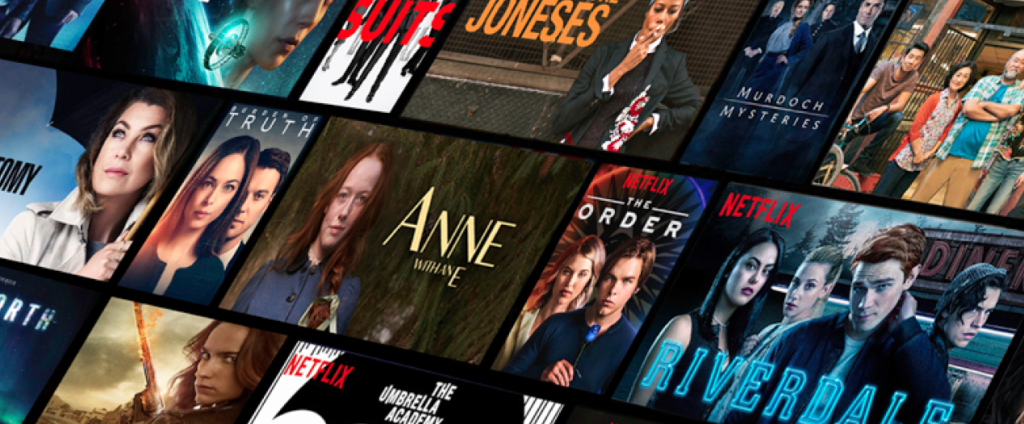 How to Change your Netflix Subscription Plan
You can change your Netflix plan at any time by following these steps:
First, you have to Sign in to your Netflix account.
Then, under Plan Details, select Change Plan. (If you do not see Change Plan, please contact Netflix support.) Please NOTE: If your account is on hold, no plan changes can be made until the hold is resolved.
Choose the desired plan, then select Continue or Update.
Lastly, select Confirm Change or click Confirm.
If you decide to upgrade to a more expensive Netflix plan, the changes will take effect immediately, granting you access to all the additional features.
As Netflix operates on a prepaid basis, your billing date will be adjusted according to the remaining balance from your last payment.
If you wish to revert to your previous billing date, please refer to the instructions on how to change it.
On the other hand, if you choose to switch to a lower-priced plan, the modification will be implemented on your next billing date. Until that date, you can continue enjoying all the features of the higher-priced plan.
You can cancel Netflix at any time.
Helpful Topics