ChatGPT is now on iPhone device made available for personalized artificial intelligence experience. Ever since OpenAI released the GPT-3 based chatbot to the public, ChatGPT has become a popular topic of discussion.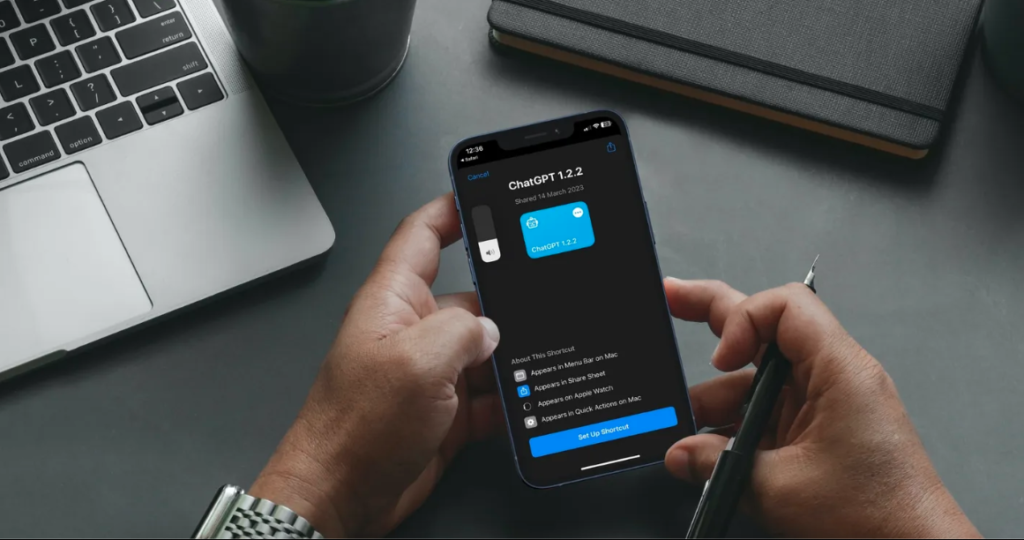 The buzz around ChatGPT has once again intensified with the launch of GPT-4. Although the generative AI tool can be accessed on the web, a hack is required to use it on an iPhone.
How to access ChatGPT via Siri on iPhone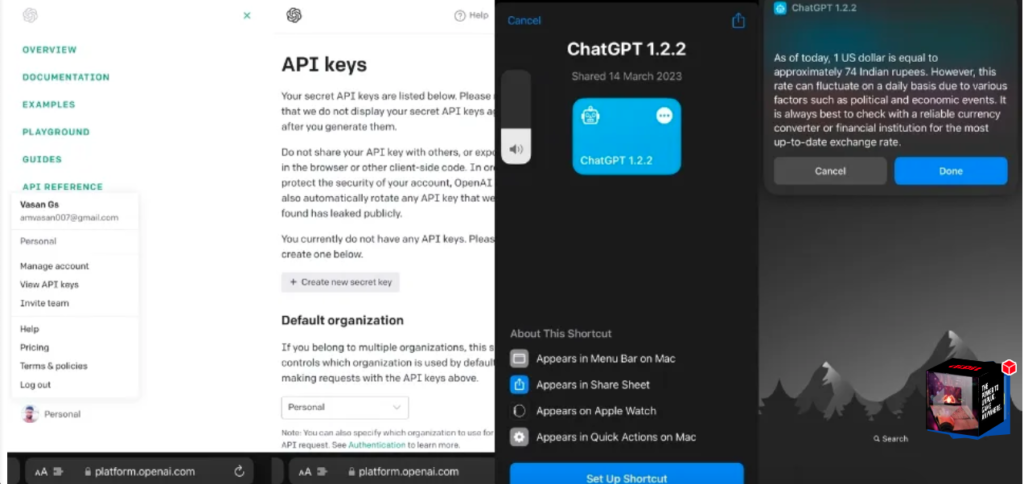 Here's how to do it:
1. Open a web browser on your iPhone and go to https://platform.openai.com/. Log in to your OpenAI account. Note that an OpenAI account is required to proceed.
2. Tap the hamburger menu and select "Personal." Then, click "View API keys."
3. Click "Create New Secret Key." Copy the key and store it in a safe place.
4. Visit Yue-Yang's Github page and find ChatGPT-Siri pinned on the page.
5. Scroll down until you find the latest version of ChatGPT Siri. At the time of writing, it is ChatGPT Siri 1.2.2.
6. Click on the English version. The file will be downloaded and opened within the Shortcuts app on your iPhone.
7. Wait for the file to load and click "Set up Shortcut."
8. Now, enter the previously copied API key.
9. You can also enter a text prompt that will trigger the shortcut using your voice.
10. Find the ChatGPT shortcut in the Shortcuts app. Tap on it, and a text field will appear. Enter your query or prompt, and ChatGPT will provide an answer in seconds.
Now, you can Have fun! Meanwhile, there are also some ChatGPT alternatives you can check out for free.
HIGHLIGHTS
ChatGPT is available on iPhone.
You can get Siri to present GPT 3 responses.
We will see how to integrate ChatGPT with Siri here.
See also: