This is a list of Top 10 Highest-Paying IT Certifications in demand today. It will give you the idea of best professional certifications and quick certifications that pay well in your region. Due to the COVID-19 pandemic, working online and studying from home is very important in the current situation and remains the best. Recently, small business firms, medium scale companies, large organizations and people in general have been advised to work and school from home more than ever.
Therefore, there's a huge need to create a full list of top 10 certifications that are the most valuable for this year. However, to work or study online, the requirements are simply a computer and a reliable internet connection. Keep in mind that this article centers on the Top-paying certifications.
In this time of the Corona Virus outbreak, you can grab the opportunity to add top-level certifications to your Curriculum Vitae (CV). Believe it or not, gaining a top business certifications in this year will definitely help you land a great job. Seriously, this job will come with high income and even shape your whole career in the near future. Additionally, you could find your passion on something new online or simply just learn new skill from online videos to increase your varsity. Before you continue, you should consider Working Safely from Home – Read up these Online Security Measures in this Pandemic.
Highest Salary Paying Certifications Essential
The following reasons are why you should consider the top 10 certifications you can get:
First, you will gain knowledge about the domain
Secondly, you will gain credibility
Lastly, to increase your knowledge about what the market requires in Future
Trust me, the world won't give a dam about your self-esteem. The business world will expect you to accomplish something on your own BEFORE you feel good about yourself or even get money.
List of the Top 10 certifications you can get.
1. Data Science
First and foremost, Data science is one of the most wanted & top-notch certifications in demand right now and also for the future. To be sincere, data analysts have taken the world by storm in recent times. This is because major organizations have invested and still investing in data over the last 7 years. In the US for example, every small firms, medium to large level organization needs people who can simply handle, sort, and analyze their data.

At first, it may seem like a simple job to you but trust me, it's not. The job requires several hours of constant concentration and looking at the data details. This alone will make you really stressed. On the other hand, it also provides the most lucrative career with huge salary in the world today.
As a matter of fact, the world today is data-driven even in the rise of the pandemic. To sum up, the future of data science is currently on the rise. Look at it this way; if you account for the world's general population, the average person is expected to produce 1.7 megabytes of data per second by the end of the year, according to cloud vendor around the world.
If you are up for it, go for Data Sciences certifications by applying to approved online schools.
The average data scientist's salary is $113,000.
2. Google Certified Professional (GCP) Cloud Architect
If you are an information technology expert who knows about a little or more about cloud computing, this certification would be perfect for you. Google Certified Professional (GCP) Cloud Architect is one of the top 10 certifications you could get for 2this year because of the skillset it requires and how much it's in demand today. However, there are several arguments about cloud computing being Disruptive Technology – Learn more.

Due to the huge difficulty students face in the certification training, certified cloud architects are rare. Its not easy finding a professional cloud architect even though there's a high demand of people now as well as in the future.
The tutors of GCP Cloud Architect certification teaches mostly IT professionals and students more than people who do not have IT knowledge. It is expected that you have the basic knowledge of cloud before you can learn to "design a highly secure, robust, scalable and high-performance Google Cloud Architecture."
The mentioned skills help in fulfilling the requirements set by certain multi-billion dollar organisations for such individuals. If you have any previous Google Cloud Platform experience, it's even better for you. Related topic is the Microsoft Cloud Computing Platform.
The average Google Certified Professional (GCP) Cloud Architect's salary is $175,000.
3. Machine learning
Alongside Data Sciences & Analytics, Machine Learning and Artificial Intelligence make the holy trinity in today's tech-world. Additionally, the 2022 trends today have the introduction of Machine Learning and AI in every major big organization and even small firms now.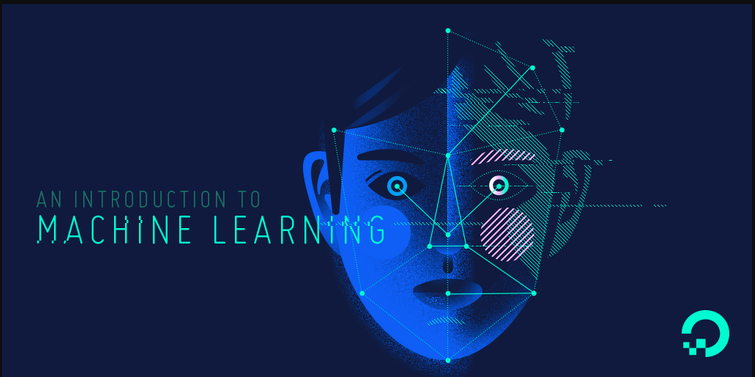 With that in mind, if you have a little knowledge about how machine learning works, ML certification could be pretty straightforward for you as it requires, concentration, consistency and effort. It's often one of the most fun fields of the modern Information Technology field.
If you are interested in getting one of the top 10 certifications with high paying salary, then, Machine learning is for you.
The average salary of Machine learning engineers is $111,000.
4. Artificial Intelligence (AI)
As has already been mentioned above, artificial intelligence is the most in-trend topic in computer world today. Trust me, the potential and umbrella of Artificial Intelligence are massive. This is so, because the potential for improvement and people who could contribute more and more.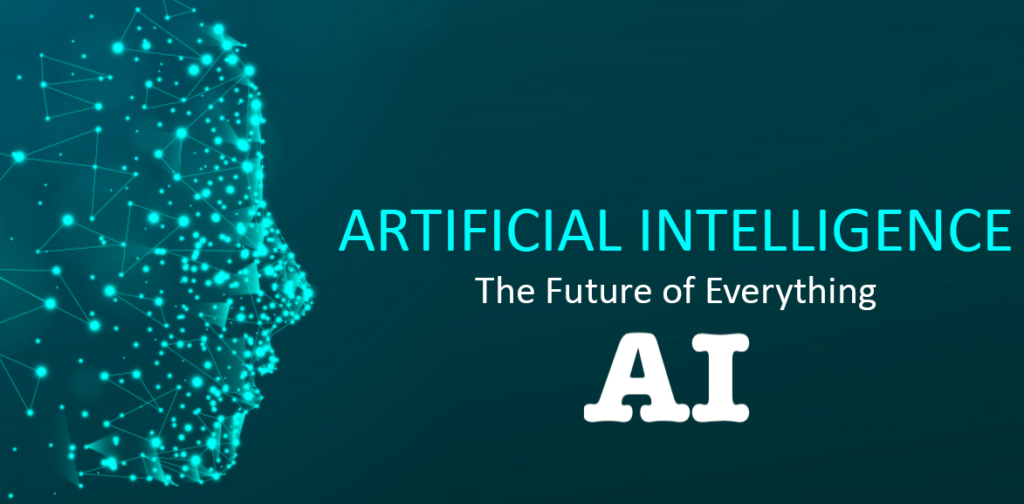 Now, if you are given an option to list down the top 10 skills you could learn, AI would probably be in the top 4 certifications you could get.
That being said, if you are interested in learning more about AI and how to implement it in newer, innovative ways, you should consider getting an Artificial Intelligence certification.
The average salary of Artificial Intelligence programmers is $100,000-$150,000.
5. Networking
Do you know that Networking has been one of the top 10 certifications for at least 2 years now? Don't look surprised.

You will agree that most companies requires people who can perform their computer network creation and maintenance at a high level. In the world of cloud computing, Cisco provides two top-level networking certifications that you can learn from home anytime. Mainwhile, you can look up 4 Common Cybersecurity Threats – When You are Not at Home
The average salary for a networking specialist is $74,000.
6. Cloud Computing
If you are an IT pro and are looking to learning new tech skills for jobs, cloud computing and Edge Computing might be appealing to your career. But What is Cloud Computing? It is any form of computing that you can perform over the internet rather than your computer. You can also Learn More about Edge computing too.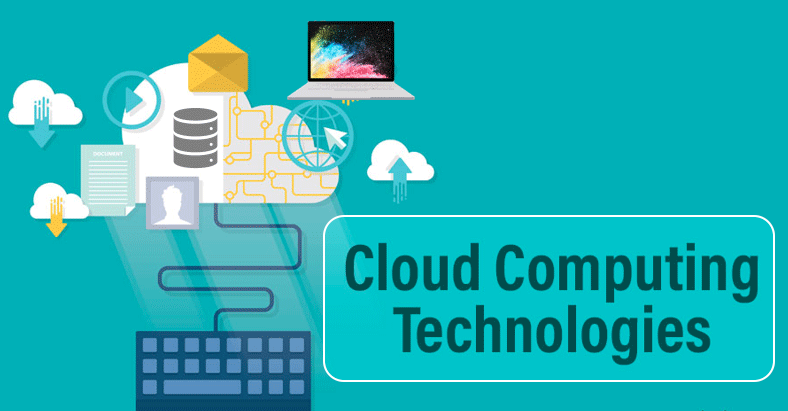 Other Certifications such as Microsoft Azure Certification, AWS Certified Solutions Architect, and GCP Cloud Architect could land you a high-paying job in your region. The major reason why it is in the top 10 certifications is because of the nature of its professionalism.
The average salary of Cloud Computing Architects is $138,000.
7. Business Intelligence
After reading through the list of certifications above and non of it caught your attention, then you can look at business intelligence. However, if you are an IT professional who is looking to expand his expertise and skills to a new field, you should consider business intelligence.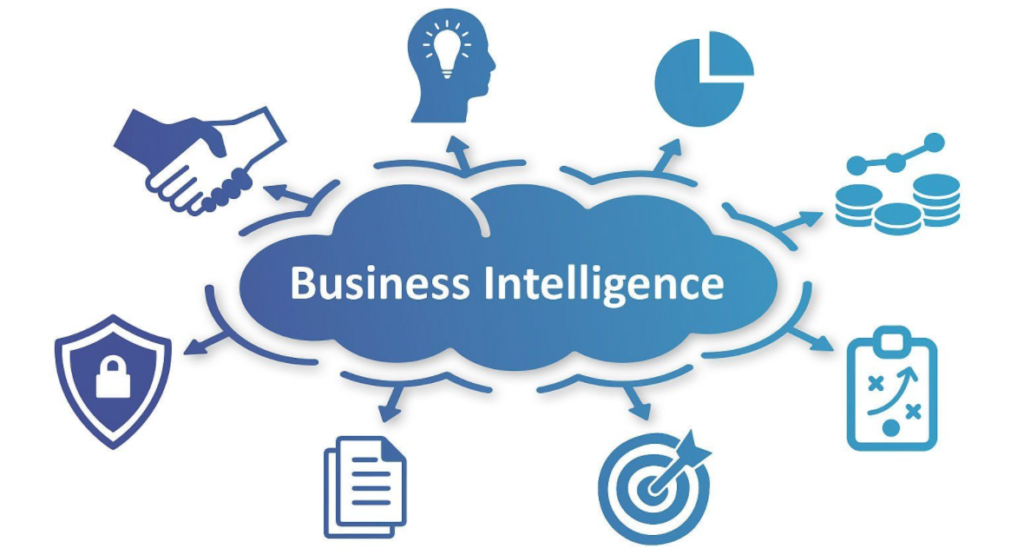 Employing a Business Information professional often becomes more beneficial for the businesses than hiring a data scientist. This is simply because the BI professional has a much better business sense than the data scientist.
If you are looking to learn new skills for this year, you should consider Business Information (BI).
The average salary of a BI professional is $69,000.
8. Cyber Security
Cybersecurity is one of the most sought-after jobs in the modern era. Every organization requires specialists who can secure their entire network and system. Guidelines for Training Non-IT Employees on Cybersecurity.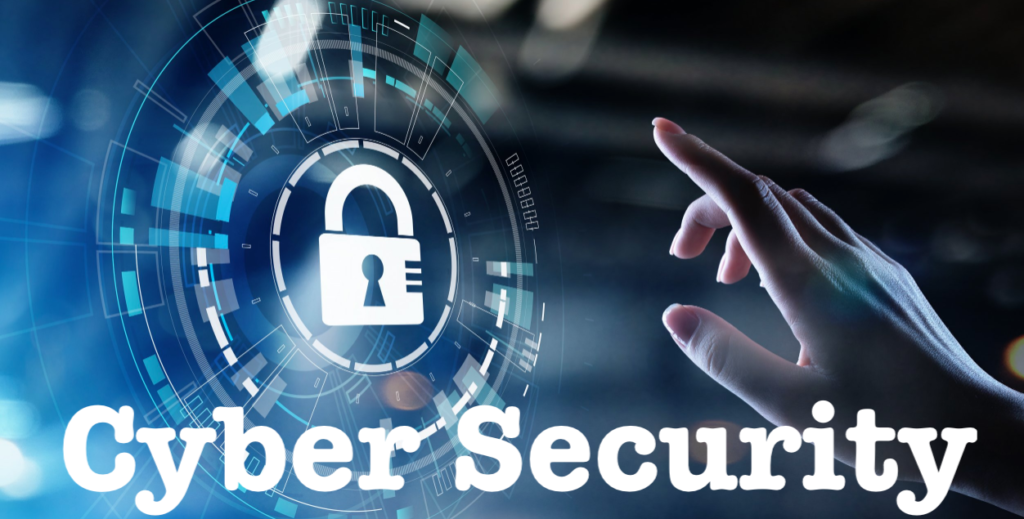 Cyber Security remains a top 10 certification for the third year running because it is also one of the highest paying jobs in the field. Look up the Cyber Security Predictions for this Year, Tech protection & Intelligence Report. If you have decided to Learn Cybersecurity, these are 6 Best Courses to Register.
The average salary of Cyber Security starts from $120,000.
9. Digital Marketing
Now, if you are an IT professional who doesn't like technical work, digital marketing could be a blessing in disguise. Definition: Digital marketing is any form of marketing using the means of technology and the internet. Look up the Trends, Challenges and Strategies of Digital Transformation.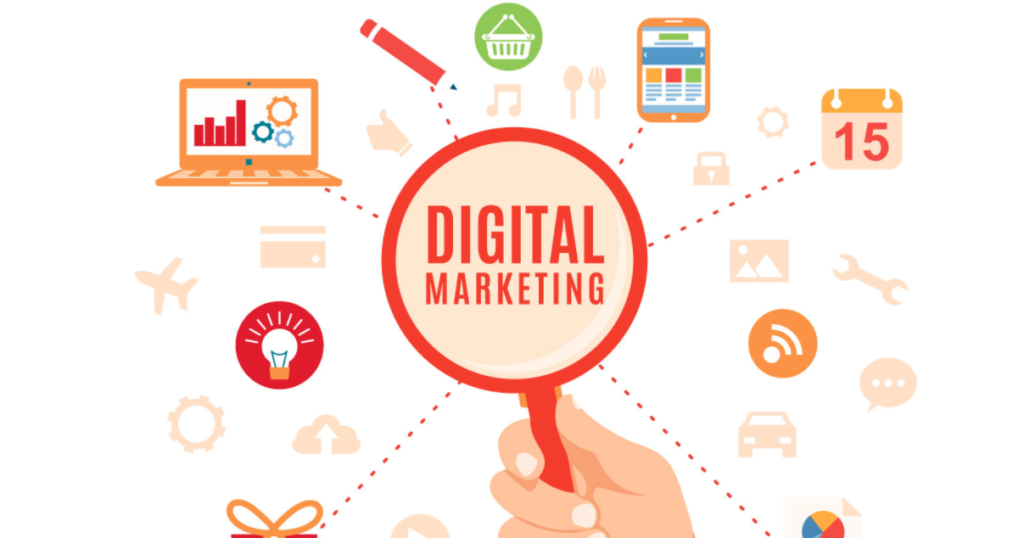 If you are looking for new fields you could dive into for 2022/2023, you must go for this certification.
The average salary of a digital marketeer is $58,000.
10. Software Development
The 10th certification we will talk about today is the software development. In recent times, changes happen quickly and every company requires people who can manage, adjust, and create their software that can handle the data and processing they require. Meanwhile, Software Development in the Cloud needs to be Rethinked – Learn more.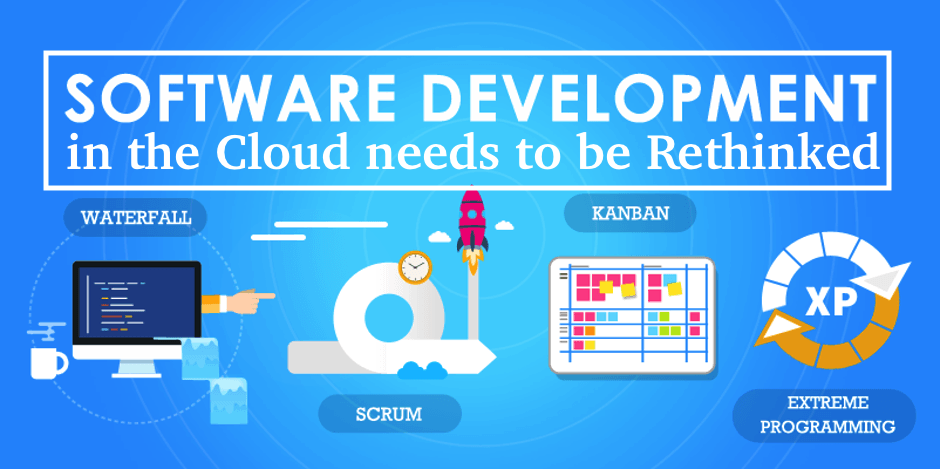 Due to the pandemic, it is recommended that you study software development online. But if you want to go the old-school way and learn software development, you should consider going for any of the following certifications:
C Programming
Java Certification
Full-Stack Developer
The average salary of a digital marketeer is $108,080.
Searches related to Highest Salary Paying Certifications
top-paying certifications
google certified professional cloud architect
highest paying certifications 2022
the 10 highest-paying it certifications
top 15 certifications in-demand
top it certifications in demand today
best non it certifications
best it certifications for beginners
Conclusion
The technology industry is growing rapidly and you can easily get the necessary certifications online while studying from home. Follow the above-mentioned ideas to get new certifications to grow your skills.
Looking for a Tech job? We can help! Click Here
The Job Fair for Tech & Digital Professionals, A great opportunity to find or change to a new job, learn from the best experts in the IT & Digital industry, and network with your peers. Finally, you can Subscribe to Updates.