Do you need Twitter ad campaign guidelines? If your answer is yes, then you should pay close attention to this article. Join me, while I will show you how to create a Twitter ad by following the simple and easy way available.
These has been some kind of challenge to some users out there, Who love to showcase, want they sell but fail to do so. Twitter, as popularly known, is a social media platform that connects everyone together, whether far or near. If you follow the steps I will provide, you will know How to Make Money Online in 5 steps.
About Twitter ad Campaign Support
This media brings us together in the creating and sharing of ideas by learning new things. You can call it a world of its own. Whereby giving users opportunity to advertise on Twitter because it has lots of users. I believe you know what that means if you can promote your business to lots of people, then you should expect good money, mouth watering offers and also plenty of customers.
Twitter Ad Campaign Support
Twitter ad is a feature on the Twitter platform that allows individuals to advertise there business or website on the Twitter platform. When you advertise on Twitter you are reliable to get more customers and client as well make more money online. When I say advertise I mean showcasing your website or business online for Twitter users to get to know about it.
In, doing this your business will get known on the Twitter platform. Before anything can be done on platform you must first of all be a Twitter user. But before I tell you how you can create an ad, let me tell you the Twitter ad price.
Twitter Pricing Ads Campaign Support Guidelines
Furthermore, your budget and bid determine the price of your campaign on Twitter. Also, Twitter offers three types or kinds of ads which are; Tweets promotion, Accounts promotion, and Trends promotion. Now the first two cost between 0.50 – 4.00 dollars engagement, and promoted trends cost you 200,000 dollars per day. 
In addition, you now see how much the Twitter ad cost, Note that before you can access the Twitter ad you must make sure that you are a Twitter user, or have an account on Twitter. Only those that are users can advertise. So here are guidelines on how to join the Twitter platform.
Create New Twitter Account
If you want to create a Twitter account, just follow the steps below;
Go to the Twitter website.
Then click the sign-up button.
Now enter your name, your email address, also your password.
Input your username, once you are done, click "Create my account".
Then click "next".
Now you will be asked to follow 3 people with some selections of people given.
You will now to confirm your email, so a link will be sent to your email.
Check your email, click the link, then your account has been fully set up.
This is how to create a Twitter account.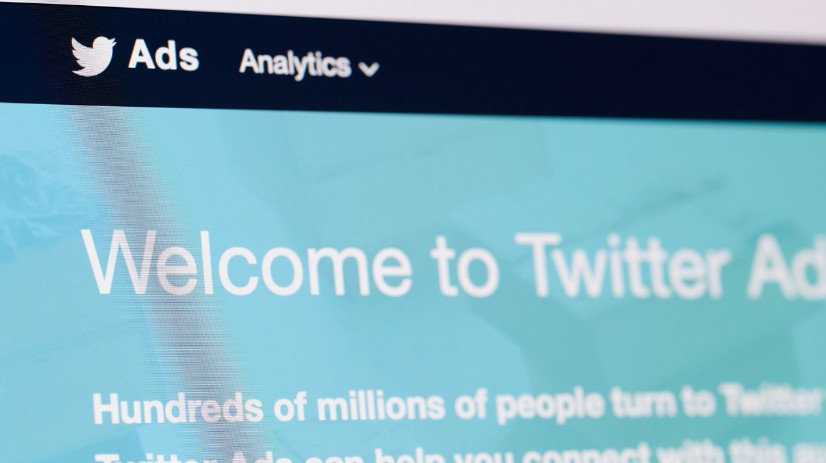 Twitter Ads Campaign Support Guidelines
Now if you want to advertise on Twitter follow the steps given below;
Just log in to your Twitter account.
Then click the three dots or "more" icon.
Now you will see options displayed, click Twitter ads.
Another page will appear, now select your country and time zone.
After that click "let's go".
Choose your campaign objectives.
After choosing, fill in your ad campaign details.
Now create an ad group within your campaign.
After that select your target audience for each ad group.
After doing the above, select the creative you would like to run with each ad group.
You can now review and then launch your campaign.
This is how to create a Twitter ad, using the guidelines above.
Similar Posts