Since the release of OpenAI's Chat GPT, Snapchat is the latest company to get in on the My AI bus. In recent news, the company made an announcement that they're launching "My AI,". This is a new chatbot that will be running the latest version of OpenAI's GPT technology which has been customized for its users.
If you are a developer or just a snapchat user, you will notice that the My AI is now available as an experimental feature for Snapchat+. Currently, the social network has a starting price of $3.99 a month subscription fee. See more on ChatGPT Artificial Intelligence Chatbot Developed by OpenAI.
What can ChatGPT do in Snapchat?
Looking at the snapchat app, you will the new chatbot that is pinned to the top of the Chat Tab. Users will have more features because My AI can do things like write a haiku or help answer a trivia question. OpenAi built the My AI & gave it a training to have a unique voice and personality. This uniqueness plays into its values about "friendship, learning as well as having fun." In addition, it has training to easily adhere to the Snapchat app's trust plus safety guidelines.
Snapchat wrote a blog post in their newsroom saying; "My AI can recommend birthday gift ideas for your BFF and plan a hiking trip for a long weekend. It can as well suggest a recipe for dinner, or even write a haiku about cheese for your cheddar-obsessed pal,". Therefore, they advises users to customize the "My AI" to their own by giving it a name or choosing a wallpaper for your Chat."
What Change is Expected with SnapChat My AI
For the time being, Snapchat notes that "as with all AI-powered chatbots," My AI can be deceived into saying anything (positive or negative) as possible. However, the San-Francisco company (ApenAI.com) seems to be avoiding the mess created by Microsoft's Bing.
Note: the Bing search engine was recently updated with OpenAI's GPT-4 model.
Barely few weeks into the Bing launch, a lot of users began posting strange as well as unnerving responses that they got from the search engine. Thereafter, Microsoft came out to say that Bing can be angered to give response outside of its "designed tone." Notwithstanding, snapchat appears to be overcoming the similar situation with its own chatbot. But they are still noting that My AI still presently has "many deficiencies." Surprisingly, Snapchat even came out to say "sorry in advance" to users of the new GPT chatbot.
Meanwhile, it's important to know that Snapchat's My AI isn't meant to act as a search engine unlike Microsoft's vision with Bing. On the contrary, it is seen as a "persona" within Snapchat that you can chat with like you would with your humans. Meanwhile, you can see How OpenAI launched an API for ChatGPT and Dedicated Capacity. Now, lets move on.
Snapchat's Advise to Users of My AI ChatGPT
In the new user policy of snapchat, it states that all conversations with My AI will be stored and may be reviewed to improve the product's experience. They as advises users not to share any private information or secrets with My AI. Do not rely on the chatbot for advice, they said. Furthermore, the social network says that even though My AI is built to avoid biased judgement, incorrect, harmful or misleading information, mistakes may still happen. In the long run, snapchat invites users to submit feedback by pressing and holding on any message from My AI.
Trust me, since its launch a few months ago, Open AI's ChatGPT has dominated the internet. It has really become increasingly popular. Due to this fact, AI has become an increasingly trending topic over the past few months. With these facts in one place, it's not surprising that Snapchat is adding an AI chatbot to its own messaging platform.
Of course, given that Snapchat caters to a young user base, the idea of safety is pretty important. Snapchat notes that the chatbot has been designed to avoid harmful or misleading topics, and won't provide responses in these circumstances.
Snapchat Users
In the company notes in another blog post, they said that their app reaches 750 million people per month. Out of that number, 75% of them are 13-to-34 year olds in over 20 countries,". Therefore, installing this technology into Snapchat's messaging platform has the potential to make these interactions with AI part of what draws the community to Snapchat."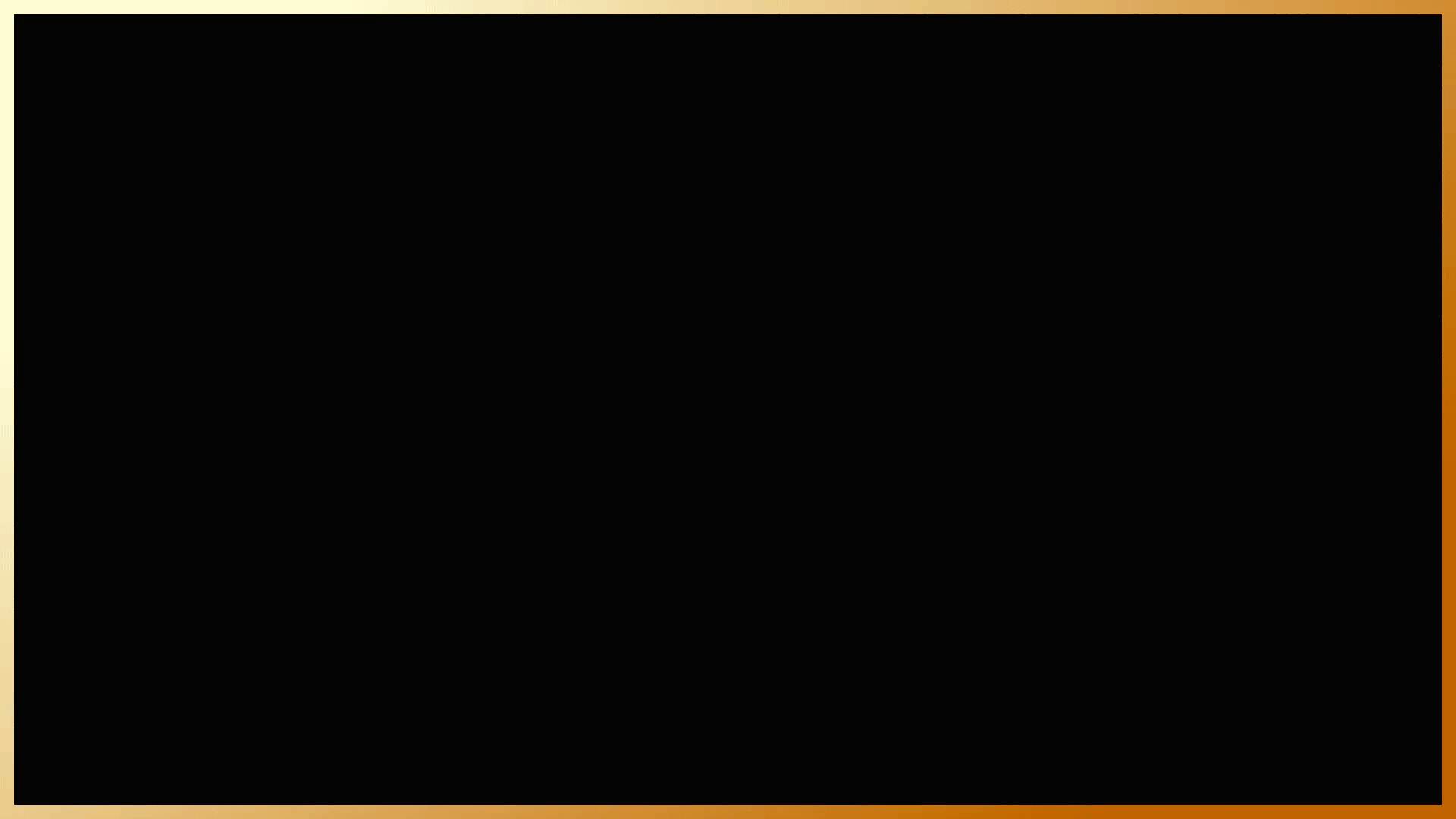 Snapchat says it believes that over time, AI can be incredibly additive to the app's experience, while also helping to foster deeper connections. In the short term, My AI may boost the company's paid subscriber numbers, which recently surpassed the two million mark.
Personal Chatbox Development Updates
From what is obtainable, the OpenAi API Chatbox development is now everywhere. We all know that this field is getting more traction. Personally, I thought of writing a Chatbox to assist people in answering medical related questions in over 100 languages. It's pretty difficult by its achievable. My team developed drchatgpt.org in about a weeks time. Without openai gpt-3 this is really tough. Thanks to OpenAI and their team.
Take away; Snapchat is a fast and fun way to share the moment with your friends, colleagues and family. SNAP Snapchat opens right to the Camera and snaps. You can then post for online users to view. Learn more from the similar posts.